Dining & Shopping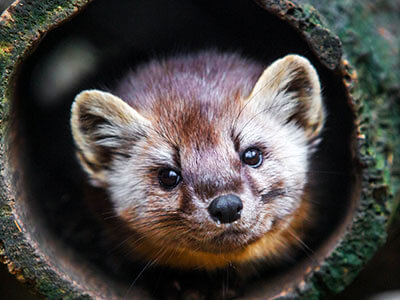 Dining
Plan a pit-stop during your zoo journey to fill up, rest, and recharge with something to eat and drink at one of our dining locations!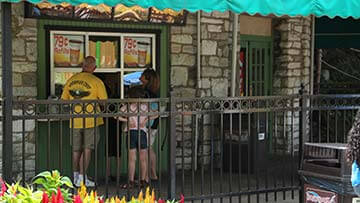 Timber Treats
Centrally located inside ZooAmerica®, Timber Treats has a menu featuring chicken nuggets, hot dogs, French fries, snacks, refreshing beverages, and more!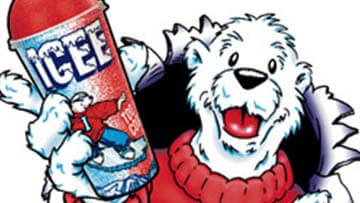 ZooAmerica ICEE
Quench your thirst from exploring, learning, and discovering with your own colorful slush creation and specialty cup to remember your special day at ZooAmerica!
Open Seasonally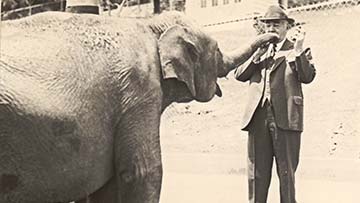 The Watering Hole
Located in the Big Sky region of ZooAmerica, the Watering Hole boasts a menu of hot dogs and beverages as well as delicious Dippin' Dots ice cream!
Open Seasonally
The Gift Shop
Located in the Admissions Building, our Gift Shop features a wide selection of fun and friendly items including plush animals, gifts, and more! Pick up a gift for a friend, a plush of your favorite ZooAmerica animal, or simply something to remember your journey into the wild of North America!