ZooCamp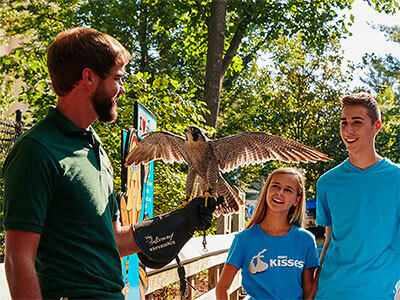 ZooCamp registration is not available at this time. Check back for updates.
Grunts and growls, hoots and howls … this camp is wild! Discover a zoo camp unlike any other at ZooAmerica&reg! Sign your kids up for a journey of exploration, learning, and adventure with ZooCamp! ZooAmerica offers exciting camp sessions for children of all ages, from pre-school through high school. Your campers will leave with a greater appreciation for nature and a deeper understanding of the wild of North America.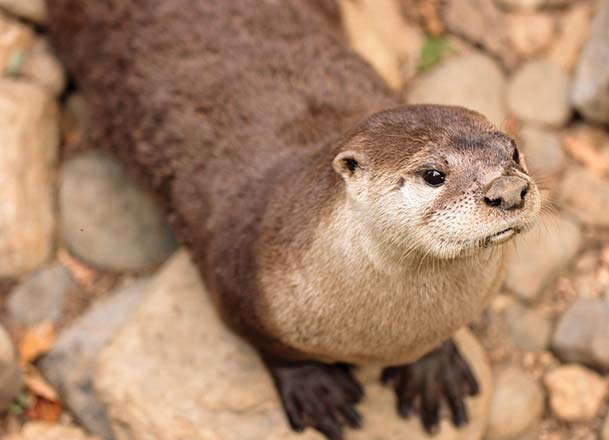 Preschool ZooCamp (ages 4 & 5)
Preschool ZooCamp is designed for our younger friends. Children must be four or five years old by the start of camp, or entering kindergarten in fall 2018. Each day of ZooCamp revolves around an animal-themed story and includes a craft, a snack, an upclose look at one of our animals, and a short walk into the zoo. Campers will have fun while exploring the wild and exciting world of animals. Preschool explorers will love coming to ZooCamp each morning.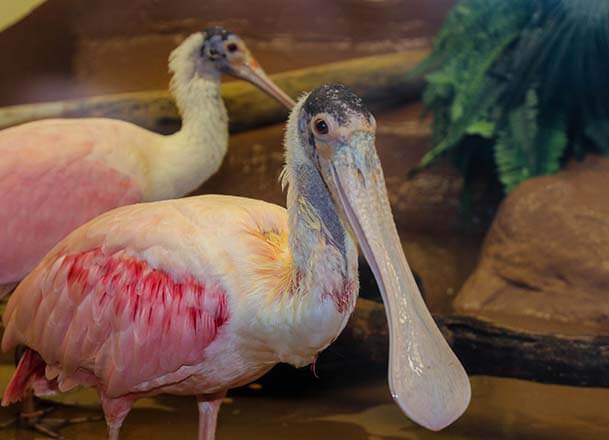 School-Age ZooCamp (grades 1-9)
School-age ZooCamp is designed to provide creative opportunities for learning about the wonders of our natural world. Children seeking a unique adventure will thoroughly enjoy this day camp experience. Each day is themed and filled with animal encounters, cool crafts, guided zoo walks, lively discussions, and more. Half-day and full-day sessions are available.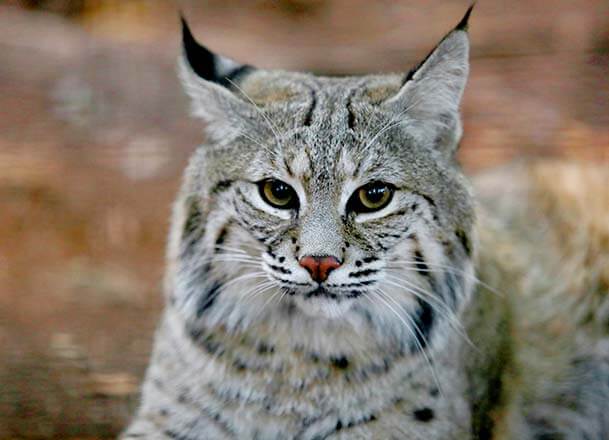 ZooCrew (grades 10-12)
High school students who participate in this hands-on camp will gain practical experience in environmental education and daily zoo operations. It is designed for students with an interest in the zoological sciences, wildlife conservation, and animal-related careers. They should enjoy thinking creatively and be comfortable sharing knowledge with the general public.

ZooCrew parents should complete the registration form and participants need to complete the enrollment form. If accepted into ZooCrew, parents will be contacted for payment instructions.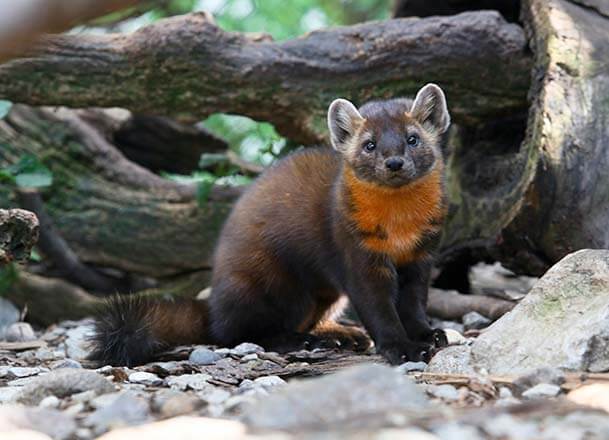 The Emergency Contact and Permission Form must be completed and returned to ZooAmerica two weeks after registering for ZooCamp.
Mail form to:
ZooAmerica Wildlife Park
ZooCamp 2019
100 W. Hersheypark Drive
PO Box 866
Hershey, PA 17033

OR FAX 717-534-3151
Download Emergency Contact Form
Policies and Guidelines
presented by Stauffer's