Visitor Info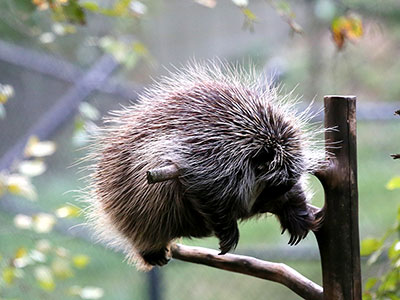 Whether you are on the lookout for our friendly otters, trying to spot one of our gray wolves, or hoping to catch a glimpse of our majestic bald eagles — a visit to ZooAmerica® is full of adventure! Check out all our visitor information including hours and parking, directions, accessibility, and more to prepare for a successful, fun, and eye-opening exploration into the wild of North America.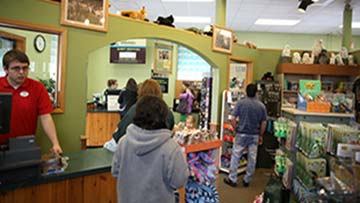 Dining & Shopping
Enjoy tasty options for every appetite and an array of gifts, apparel, items, and more!
Learn More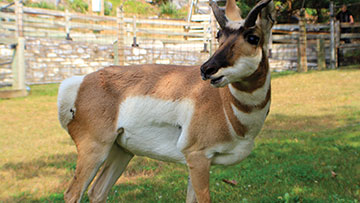 Accessibility
Get information on wheelchair rentals, ramps, and other accommodations.
Learn More