Behind-The-Scenes Tours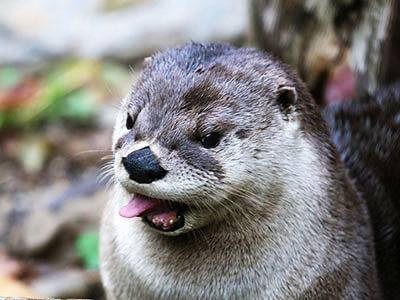 Go behind-the-scenes at ZooAmerica® and explore even more of the wild of North America! Choose from one of our three unique tours that guide you through non-public spaces, get you up-close with our animals, and leave you with a deeper understanding of nature and a greater appreciation for the animal world! Our tours are rain or shine, so please dress for the weather.

Cost: $75 per person, recommended for ages 3 years and older, includes same day admission to the Zoo. Participants 17 and under must be accompanied by a responsible adult. Participants must pre-register and pre-pay 72 hours in advance. Limit 10 participants per tour. For more information or assistance, please call 717-534-3391.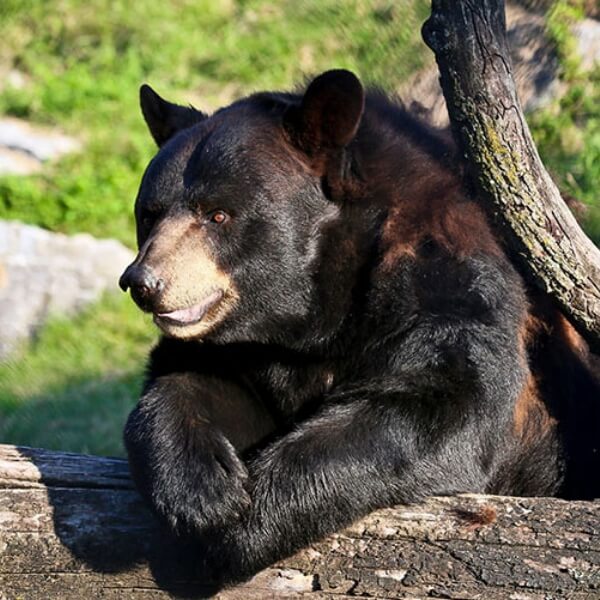 After Hours Tour
Available Wednesdays or Saturdays (Time Varies)
When the Zoo closes, this two-hour behind-the-scenes experience begins! Join our ZooAmerica naturalists for a guided tour through select areas, including an insider's look at the Animal Health Center and a walk through the animal buildings. Feed the otters and bears and enjoy an up-close visit with two of our ambassador species. Flashlights will be available to spot the outdoor animals. This tour will provide excitement and adventure for your group! You may visit the Zoo on your own before the tour starts.
Register Now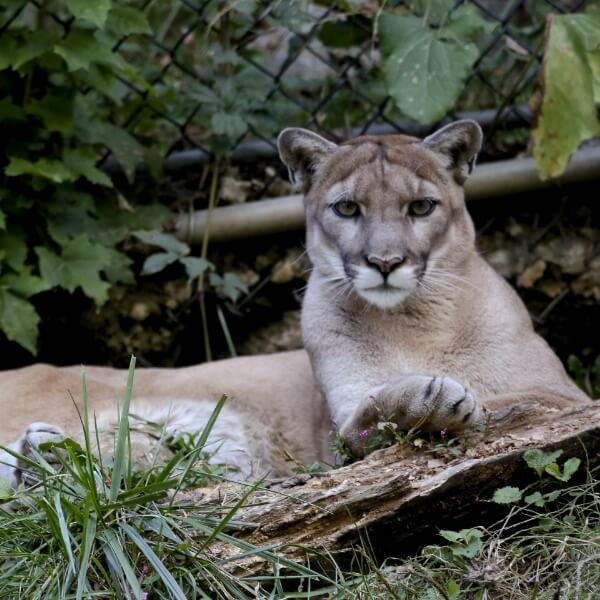 Early Bird Tour
Available Tuesdays, Fridays or Sundays From 8 - 10 AM
Start your day with a wild adventure before the Zoo opens! Get an up-close and personal look at select Zoo species in their outdoor habitats, while learning about their natural history and stories. You'll have the opportunity to feed some animals, including the wolves, during the guided walk. Wrap up your journey with an up-close visit by two of our ambassador species. This will be an unforgettable experience for your friends and family! After the tour, you may stay and continue to visit the Zoo on your own.
Register Now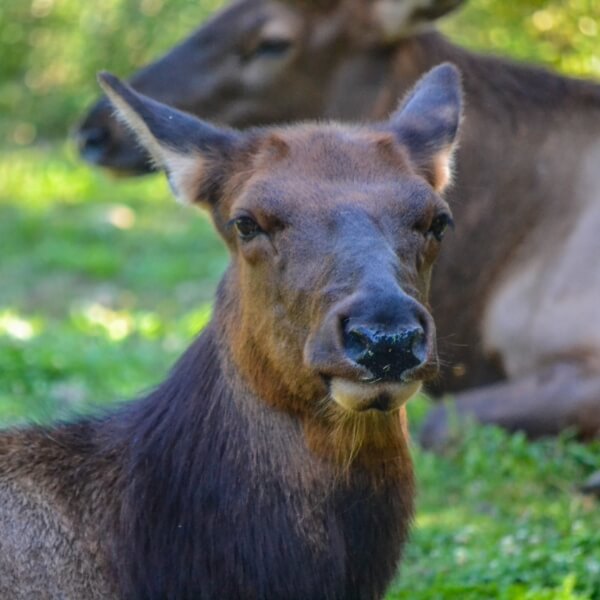 Photography Tour
Available Thursdays or Saturdays From 8 - 10 AM
Get your camera lens ready for a unique experience suitable for photographers of all skill levels. During this guided tour, you'll enjoy a special opportunity to go behind-the-scenes to take up-close photos of our animals at select habitats. Choose from three exhibit animals and two ambassador species. Memories will be made! After the tour, you may stay and continue to visit the Zoo on your own.
Learn More
Register Now