Behind-The-Scenes Tours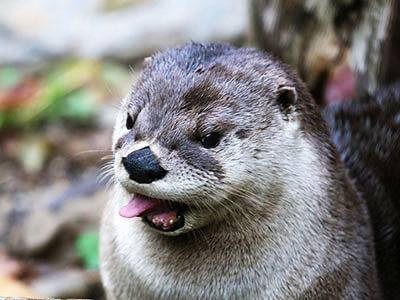 Go behind-the-scenes at ZooAmerica® and explore even more of the wild of North America! Choose from one of our three unique tours that guide you through non-public spaces, get you up-close with our animals, and leave you with a deeper understanding of nature and a greater appreciation for the animal world!

Cost: $75 per person, recommended for ages 3 years and older, includes same day admission to the Zoo. Participants must pre-register and pre-pay 72 hours in advance. Limit 10 participants per tour. For more information or to register, call 717-534-3900.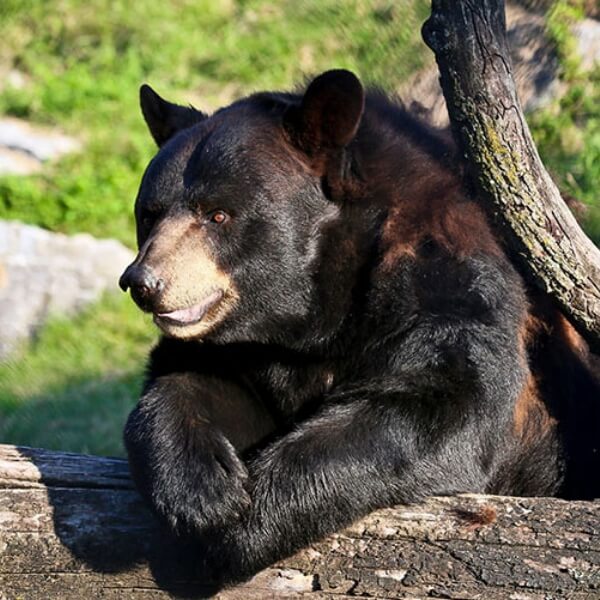 After Hours Tour
Available Wednesdays or Saturdays (Time Varies)
When the Zoo closes, this explorative tour begins! Join our ZooAmerica naturalists for a tour through the Zoo including an insider's look at the Animal Health Center and a flashlight tour through the animal buildings. Feed the otters and bears, touch a reptile, and hold a bird of prey! We'll provide the flashlight, excitement, and adventure!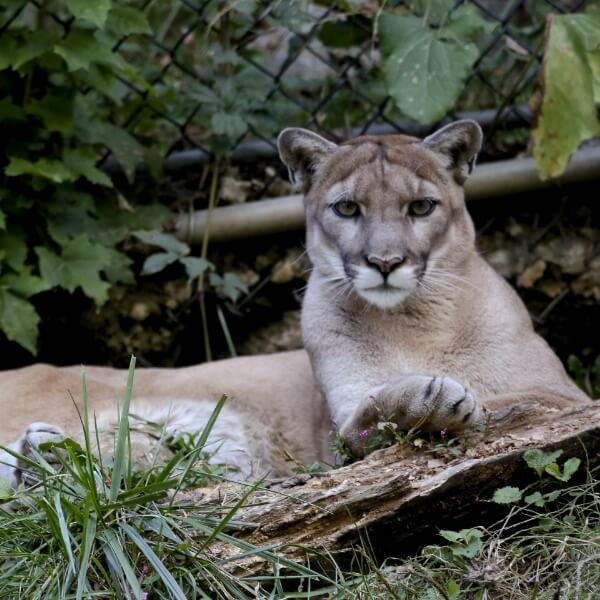 Early Bird Tour
Available Tuesdays, Fridays or Sundays From 8 - 10 AM
Start your day with a wild adventure! Participants will get an up-close and personal look at select zoo species, learn fascinating information, and have the opportunity to feed some animals during a guided walk. You'll wrap up your exploration with an opportunity to touch a reptile and hold a bird of prey!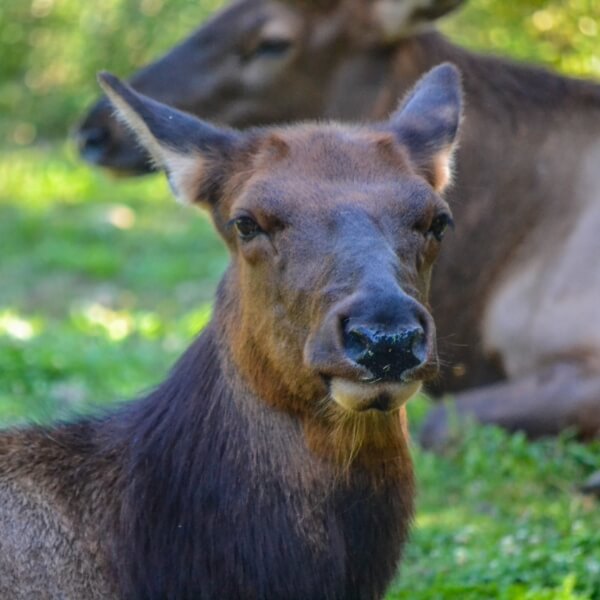 Photography Tour
Available Thursdays or Saturdays From 8 - 10 AM
Get your camera lens ready for a unique tour suitable for photographers of all skill levels. Enjoy a special opportunity to take up-close photos of our animal residents while touring non-public spaces of select exhibits. Choose from three exhibit animals and two education animals.
Learn More