Group Programs & Tours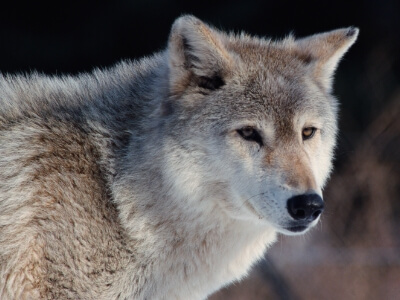 Schedule one of our group programs at ZooAmerica® and dive into the wild of North America - from the forests of the Northeast to the deserts of the Southwest. Learn about habitats, wildlife, and more for an immersive experience you won't forget.
Call 717-534-3391 for more information.
Buy Tickets

Educational Programs
Learn more about North American animals, their habitats, and all-things wild with one of our on-site or outreach programs!
Program Information

Animal Encounters
Observe an animal up close and in person at ZooAmerica! Enjoy a meet-and-greet with one of our educators featuring a quick introduction to our zoo and an up-close look at one of our animal ambassadors. Animal Encounters are $30 per encounter. Must call ahead to purchase and book a date. Limit to 40 participants per encounter.
Guided Tours
Groups of all ages can participate in one of these tours led by our staff of experienced naturalists and educators. Each tour takes approximately 1-hour and is geared toward the ages represented.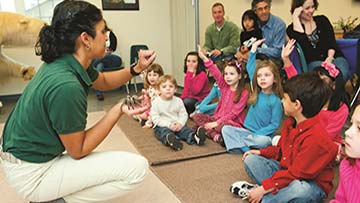 General
Explore the plants and animals exhibited at ZooAmerica.
Best suited for grades 2 and up.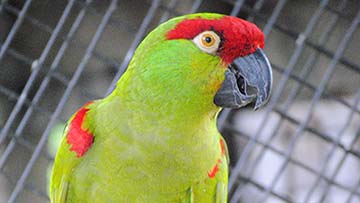 Endangered Species
Meet the endangered and threatened species at ZooAmerica and learn about habitat changes and human influence.
Best suited for grades 2 and up.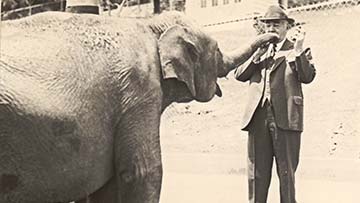 ZooAmerica History
Embark on a journey to learn about Milton S. Hershey's vision for a zoo, the first zookeepers and animals, changes throughout the years, and more.
Offered to groups of 15 or more