Accessibility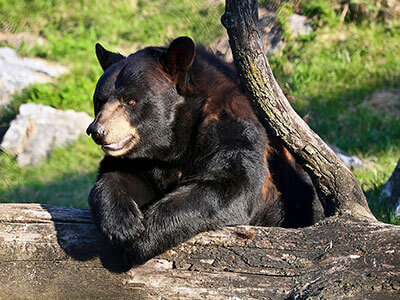 We believe in providing journeys into the wild of North America for all our guests, regardless of ability, which is why all our exhibits are wheelchair and stroller accessible. For stepped locations, alternative ramped access is provided.

To help make your experience as enjoyable as possible, we suggest that you bring a companion who can provide any physical assistance you may need. Guests are welcome to enter with their own wheelchairs; however, a limited number of rental wheelchairs are available for a nominal daily fee. Wheelchairs may not be reserved in advance. Sorry, no motorized wheelchairs are available to rent onsite.

We strive to be a safe, accommodating place for guests to explore, learn, and have fun adventures. If you believe there is something we should be doing to better serve our guests in this endeavor, please let us know.

Call 717-534-3391 for more information.