The Wild Of North America At Your Doorstep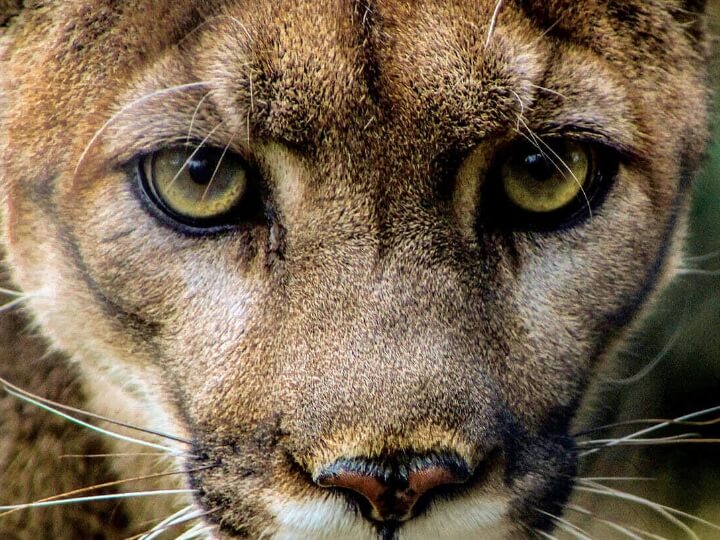 Discover Your Wild Side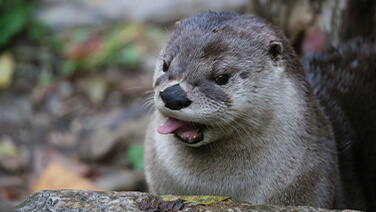 Water Friends & Family Experience
Get up close and personal experiences with the river otters at ZooAmerica and seals or sea lions at Oceans Of Fun.
Event Details

for Water Friends & Family Experience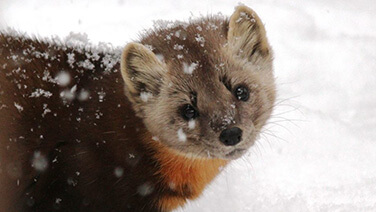 Wild Winter Adventure Is Back!
Ever wonder how animals survive during the colder months? Join us this December for our Wild Winter Adventure and find out! Plus, meet reindeer in Hersheypark®, enjoy animal encounters, and watch our North American animals in their winter habitats.
Event Details

for Wild Winter Adventure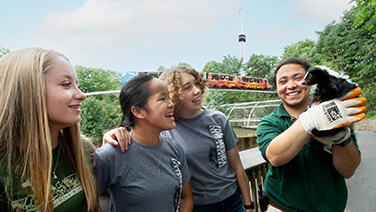 ZooAmerica Passes
Enjoy unlimited visits for 12 consecutive months from the date of purchase, invitations to 2 exclusive events, discounted rate on Zoo programs, 15% discount on food & merchandise, and more!
Pass Details

for ZooAmerica
Our Commitment To Conservation
ZooAmerica is committed to the conservation of North American wildlife and habitats. From special initiatives and programs to financial commitments and donations, we believe it is our responsibility to not only maintain but also improve the wildlife of our world and preserve it for future generations to enjoy!
An AZA-Accredited Zoo
As a Zoo accredited by the Association of Zoos & Aquariums, we live up to a high standard of animal management and care, as well as a devotion to including conservation in our mission and day-to-day duties and interactions.
What We're Doing
As part of our commitment to conservation, we have established and implemented a variety of initiatives to ensure species survival and habitat maintenance as well as to inform and educate the general public on ways they can contribute. Learn More about our conservation efforts