Groups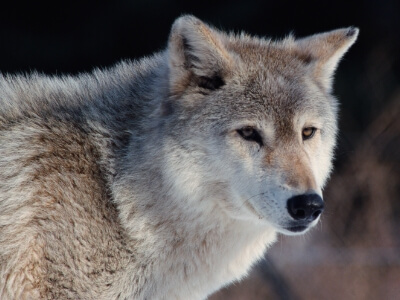 Groups Save Up To 35%
ZooAmerica® offers discounted group rates for groups of 15 paying admissions that pay as a group. One free escort ticket with every 10 group tickets if purchased in advance. No escorts if paying on arrival. (ZooAmerica Annual Pass Holders and Hersheypark® Season Pass Holders excluded in group total.) Bus drivers are admitted free. Walk-up groups are not eligible for the group rate.
Self-Guided Group Tour

Bonus Rate

Upon Arrival

$8.50*

$9*

Ages 2 and Younger

FREE

FREE

ZooAmerica
Pass Holder

FREE

FREE

Hersheypark
Season Pass Holders

FREE

FREE
Guided Group Tours and Onsite Group Programs

Bonus Rate

Upon Arrival

$9.50*

$11*

Ages 2 and Younger

FREE

FREE

ZooAmerica
Pass Holder

$4.50

$4.50

Hersheypark
Season Pass Holders

$4.50

$4.50
Download the Group Order Form
Tickets purchased two weeks in advance will receive the Bonus Group Rate (see price table above) or purchase your tickets later at the regular group rate. Full lump sum payment must accompany all orders. Organizational checks, money orders, or credit cards are acceptable forms of payment. Personal checks and purchase orders will not be accepted. Groups must make prior arrangements to receive a group rate.
Group rates may not be used in conjunction with any other discount program, coupon, or special event. Tickets are non-refundable and are valid for use up to one year from date of purchase.
*All admission prices include a Derry Township amusement tax not to exceed $0.85. Exemption certificates are invalid. Prices subject to change without notice.

Group Programs and Tours
All Guided Tours, On-site Programs and Animal Encounters are offered to groups of 15 or more. They must be scheduled in advance and are offered during our regular operating hours. Outreach Programs can be booked at any time of year and must be scheduled in advance.
Learn More

about group programs
All ZooAmerica tours and programs support PA Academic Standards.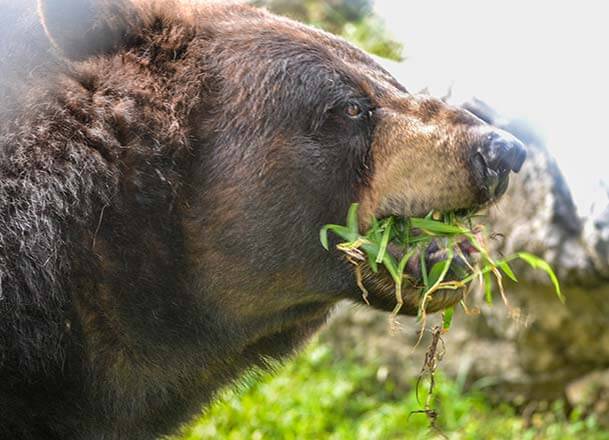 Feed Your Group
Exploring, discovering, and learning works up an appetite! Make sure to feed your groups' hunger with our help! Purchase meal tickets at the Admissions Desk or call 717-534-3391 to pre-order yours.
Meal Tickets include hot dog, chips, and a soft drink and are valid at Timber Treats.