Programs & Events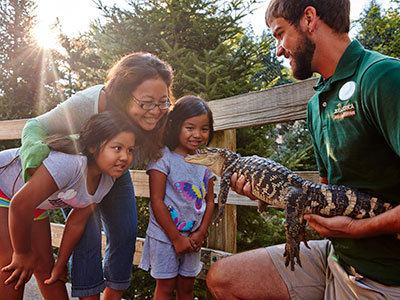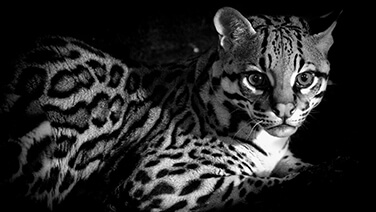 Creatures Of The Night
Open Friday - Sunday | 6 - 8 PM | October 15 - 31
Explore ZooAmerica® under the cover of night during Creatures Of The Night®- bring flashlights to walk around the zoo to experience the nighttime habits of North American animals.
For questions, please call 717-534-3900 or email ZooAmerica@HersheyPA.com.
ALL INFORMATION IS SUBJECT TO CHANGE WITHOUT NOTICE.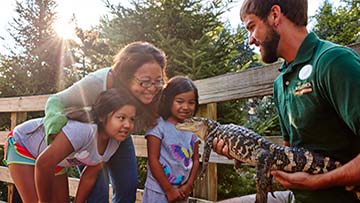 Behind The Scenes Tours
Get an insider's look at the zoo, tour non-public spaces or observe our animals as they start their day!
Learn More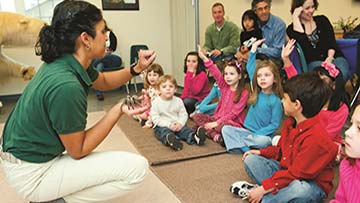 Group Programs
Schedule one of our group programs at ZooAmerica and dive into the wild of North America – from the forests of the Northeast to the deserts of the Southwest.
Learn More
ZooCamp
Learn about nature and enjoy crafts, activities, animal encounters, and more! Check back later for 2021 ZooCamp details.