CreaturesOfTheNight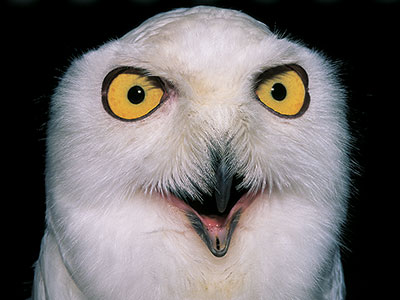 Explore ZooAmerica® under the cover of night during Creatures Of The Night®! Bring your flashlight and curiosity for an exploration into the nighttime habits of our nocturnal animals that's educational, fun, and in the Halloween spirit! Great for families of all ages! Creatures Of The Night is also included in admission to Hersheypark In The Dark℠ when entered from within Hersheypark®. ZooAmerica is open daily at 10 AM with Creatures Of The Night activities starting at 6 PM on Friday, Saturday and Sunday.

Halloween Treats
Watch our featured animals, including black bears, bobcats, and desert animals, enjoy pumpkin-themed treats on select evenings.

Truth Or Tale?
Enjoy an engaging program that explores the facts and myths of our animals in an educational and entertaining way!
Fridays | 7:30 PM
Saturday | 7:30 & 8:30 PM
Sunday | 7:30 PM

Touch-A-Reptile
Ever wonder what a reptile really feels like? Here's your chance to touch a snake, lizard, or alligator at our Touch-a-Reptile location from 7 - 9 PM.

Trick Or Treat Stop
Visit the ZooAmerica stop on the Hersheypark In The Dark Trick or Treat Trail.
Learn More

Luminaries
Decorate your own luminary and help us light up the night! Weather permitting.
Presented by: