New Arrivals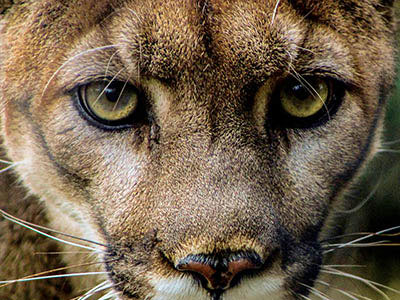 Welcome the newest animal arrivals at ZooAmerica®! Be sure to stop by ZooAmerica to give these new residents a "sweet" Hershey welcome.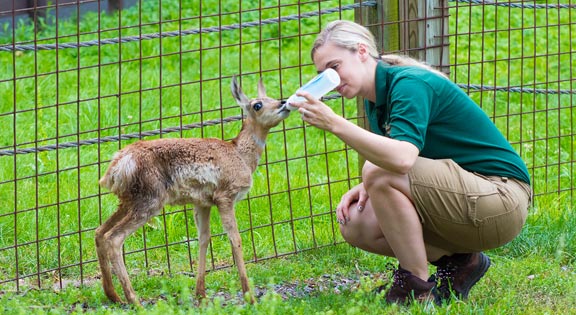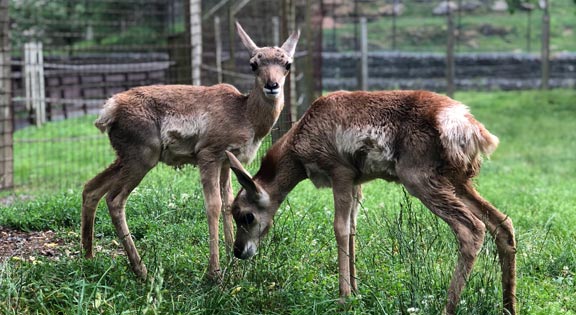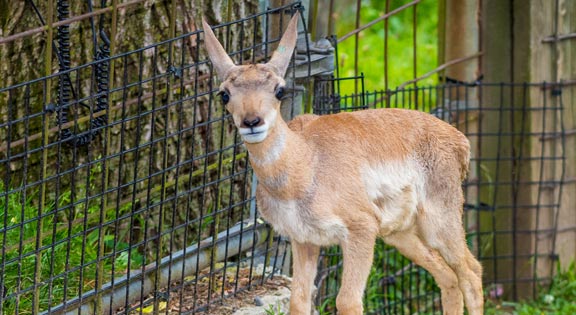 Welcome To The New Baby Pronghorns
Welcome to the sweetest new residents of ZooAmerica! On May 31, Sage gave birth to two female fawns, Amy and Meghan. A week later, on June 5, Izzy gave birth to one female and one male fawn, Callum and Kathy. All four baby pronghorns are healthy and happy, as are their mothers! Want to get a good look? Now until July 13 stop by daily at 11 AM, 3, and 6:30 PM to see the new baby pronghorns be fed! After July 13, they will be fed daily at 1 and 6:30 PM.