ZooCamp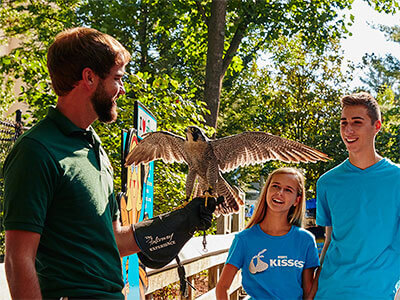 Grunts and growls, hoots and howls … this camp is wild! Discover a zoo camp unlike any other at ZooAmerica&reg! Sign your kids up for a journey of exploration, learning, and adventure with ZooCamp! ZooAmerica offers exciting camp sessions for children of all ages, from pre-school through high school, with a greater appreciation for nature and a deeper understanding of the wild of North America!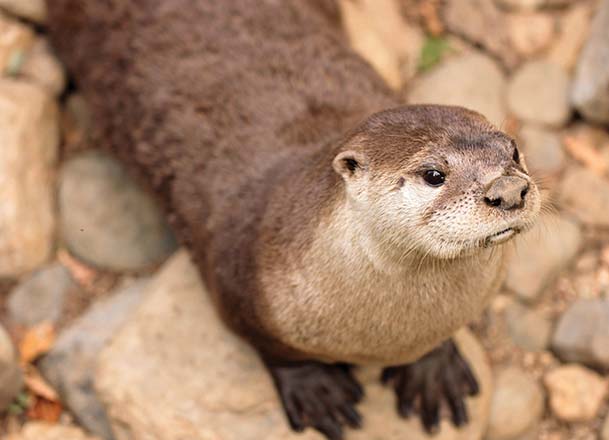 Preschool ZooCamp (ages 4 &amp 5)
Preschool explorers will love coming to ZooCamp each day. They'll enjoy an animal-themed story with a craft, a snack, an up-close look at one of our animals, and a short walk into the zoo. Campers will have fun while exploring the wild and exciting world of animals!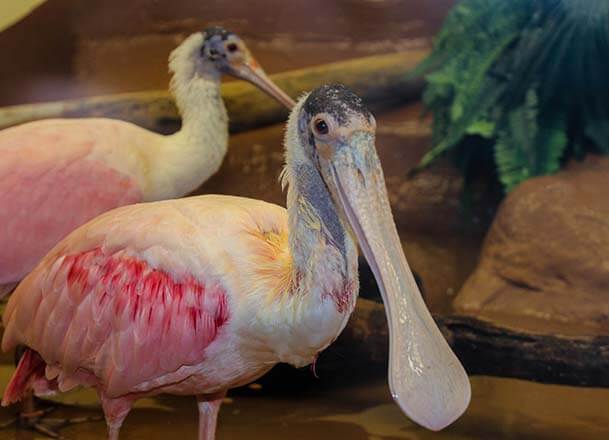 School-Age ZooCamp (grades 1-9)
School-age ZooCamp is designed to provide creative opportunities and learning about the wonders of our natural world. Children seeking a unique adventure will get so much out of ZooCamp! Each day is themed and filled with animal encounters, cool crafts, guided zoo walks, lively discussions, and more – with half-day and full-day sessions available!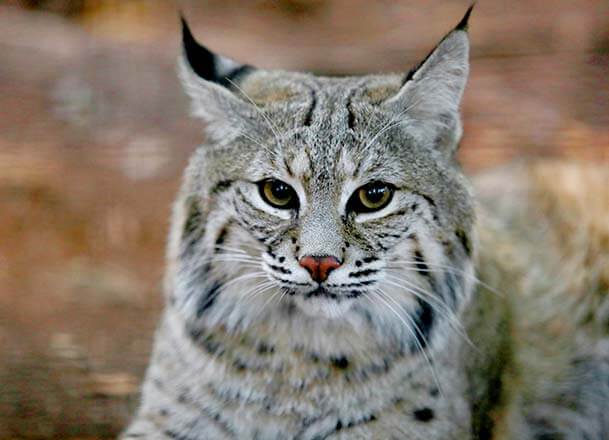 ZooCrew (grades 10-12)
High school students who participate in this hands-on camp will gain practical experience in environmental education and daily zoo operations! This program is designed for students with an interest in the zoological sciences, wildlife conservation, and other animal-related careers. Students should have a passion for animal conservation, enjoy thinking creatively, and be comfortable sharing your knowledge with the general public.